VILLAJET® - 飞翔别墅

飞翔别墅 ~ "FLYING VILLA"
Is an international registered brand of Projects And Trade P&T. The use of the brand is prohibited.
TRILLIONS IN SLEEP OF DEATH

20 Private banks hold globally $ 12,5 trillion. At the same time other banks hold another $ 75 quintillion of which two third is available via current accounts and cash. This is the starting point of the campaign.

NO MISSION WITHOUT VISION
Project a global travel network for the high & top end market. To get away and spend beyond. Integrate traditional structures with VILLAJET. Support: economies, hydrogen power, trash handling & purify water.
MISSION
Develop 45 VILLAJETS towards 2045, including 13,500.00 aircraft connected locations. Offer a multitude of (taxi) ways for an unprecedented stream of products. The VILLAJET campaign will emerge.
BRIDGES
VILLAJETS built bridges of disciplines between; languages, landscapes, avionics, contamplation & catering. Entertainment architecture and airport anatomy. Esthetics in city's of fashion and art. Airlifting and change of the guard. Pick nicks with royalties; the need to see or been seen.
STOP
Find beauties of nature and interesting land locations. Secure these, Localize (abandoned) airfields & airforce bases, contact local authorities & landowners. Stop stratagising.
Preregister your country for free: 2021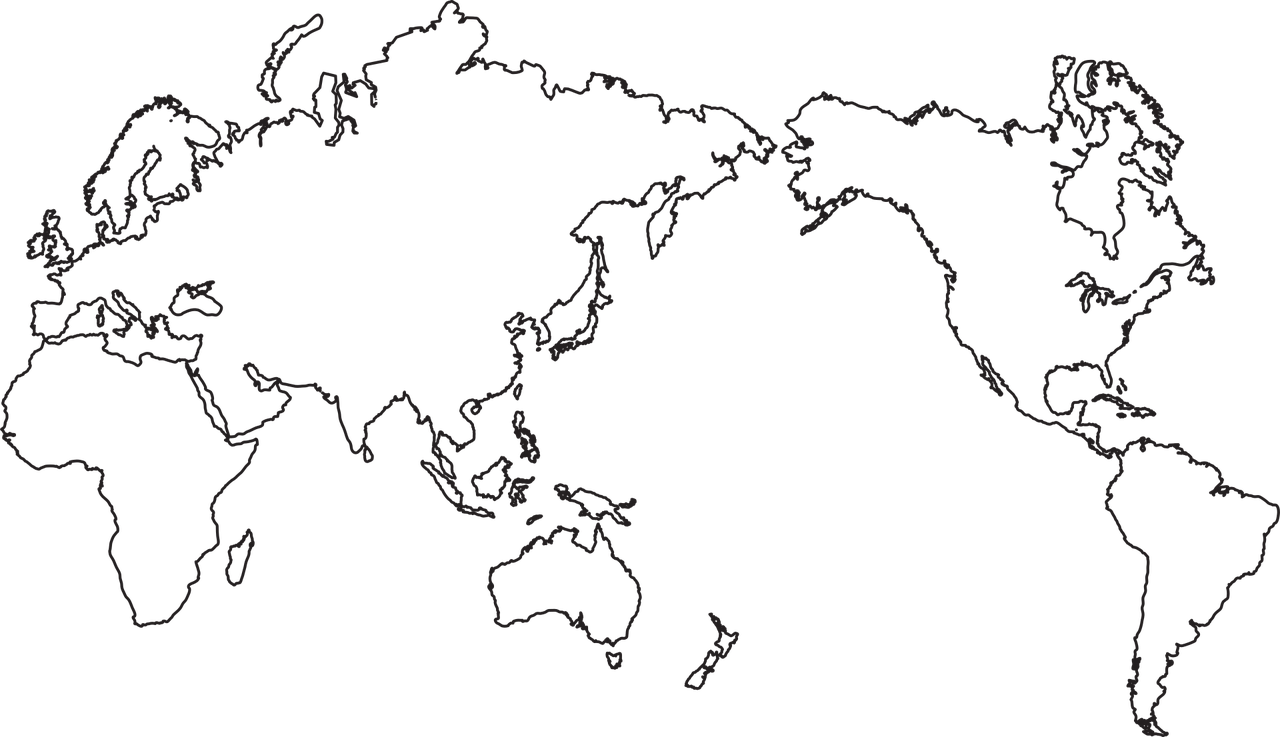 AIRCRAFT CONNECTABILITY & LIFE