REGISTRATION OF VILLAJET® DOMAIN NAMES:
THIS PAGE OFFERS YOU TO REGISTER YOUR NAME ON OUR GLOBAL COMPUTER NETWORK
1. Contact us by e-mail with your request for availability of your identified domain name.
2. Provide us with information of your suggested name and the aircraft connect ability characteristics of your VILLAJET® location.
3. After approval and payment we will ad your name behind the slash, example: WWW.VILLAJET®.COM/your name.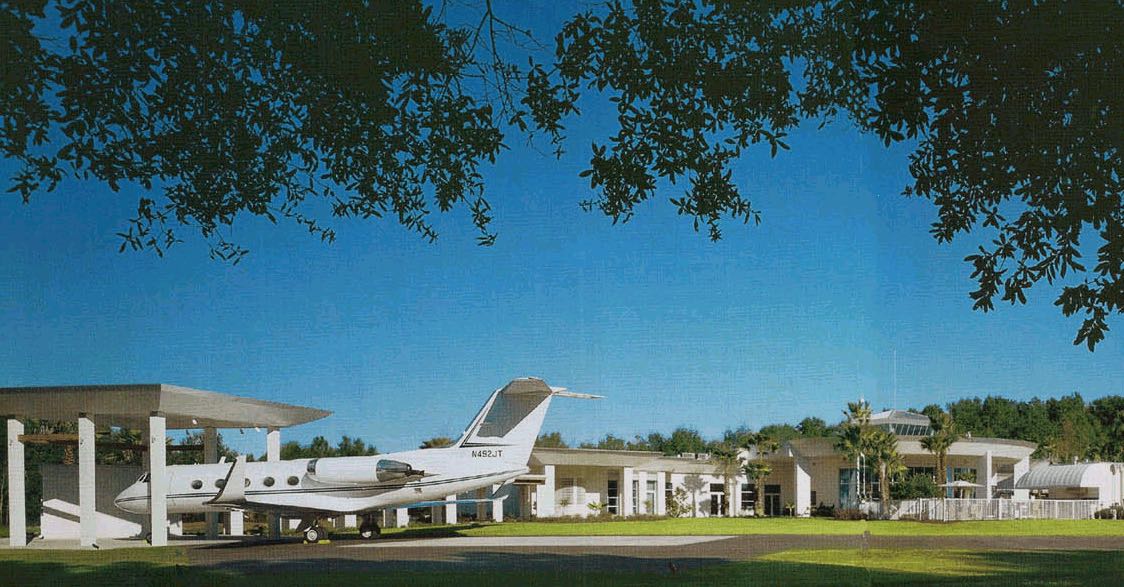 Photo Copyright © 2020 Travolta Estate, Jumbolair-Grestone Airport, Florida, U.S.A.